The Coalition for Energy Efficient Comminution (CEEC) has been established and is supported by a broad range of mining sector companies keen to accelerate awareness, knowledge transfer and, by implication, improve energy and cost outcomes in the substantive area of comminution.
Participate Now
Energy Curve Program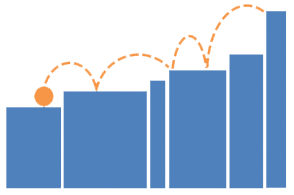 Welcome to the CEEC Energy Curve Program, a tool which allows comminution circuit operators to benchmark the energy efficiency of their operations and to contribute anonymously to the database on which the tool is based.
Resources
The CEEC Technical Committee continually reviews published papers and reports relating to comminution, energy and related topics. The publications include key papers, journal papers, conference papers, articles, reports and presentations.
Visit the Resource Centre